Rice cooker Techwood TCR-256
Techwood TCR-256 rice cooker: your culinary center!
Techwood TCR-256 is not just a rice cooker, it is a true culinary center that will satisfy your most sophisticated taste expectations. Let this indispensable appliance become your trusted helper in the kitchen and discover new possibilities in preparing tasty and healthy meals!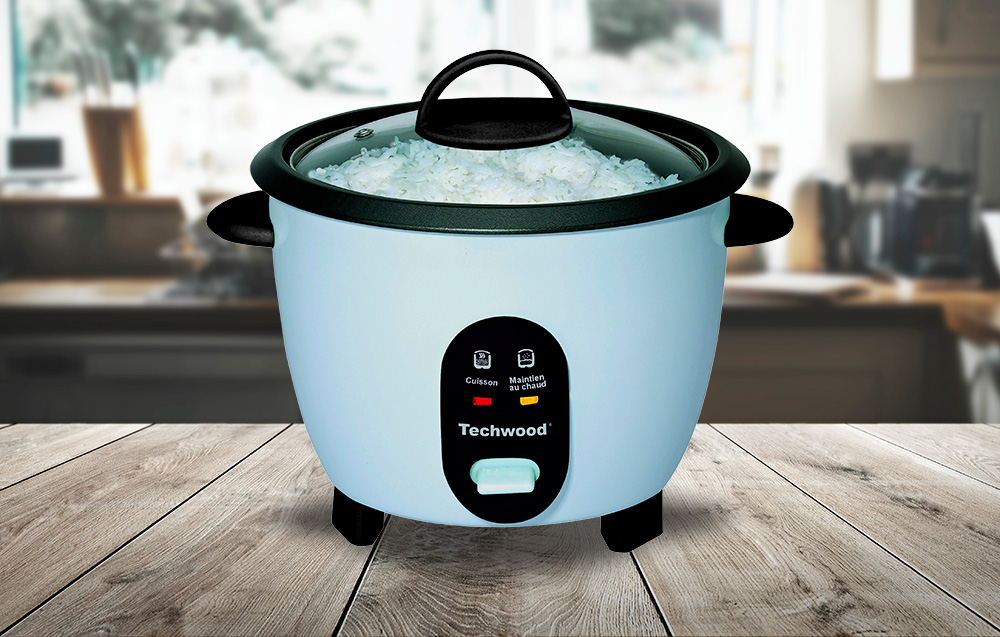 Efficiency and versatility
With a capacity of 2.5 liters, the Techwood TCR-256 rice cooker is ideal for both family meals and small gatherings with friends. With a 2-position switch, you can easily choose the right function - heat or keep warm - depending on your needs. The glass lid allows you to keep track of the cooking process, and the flat heat indicator ensures that the rice is always properly heated.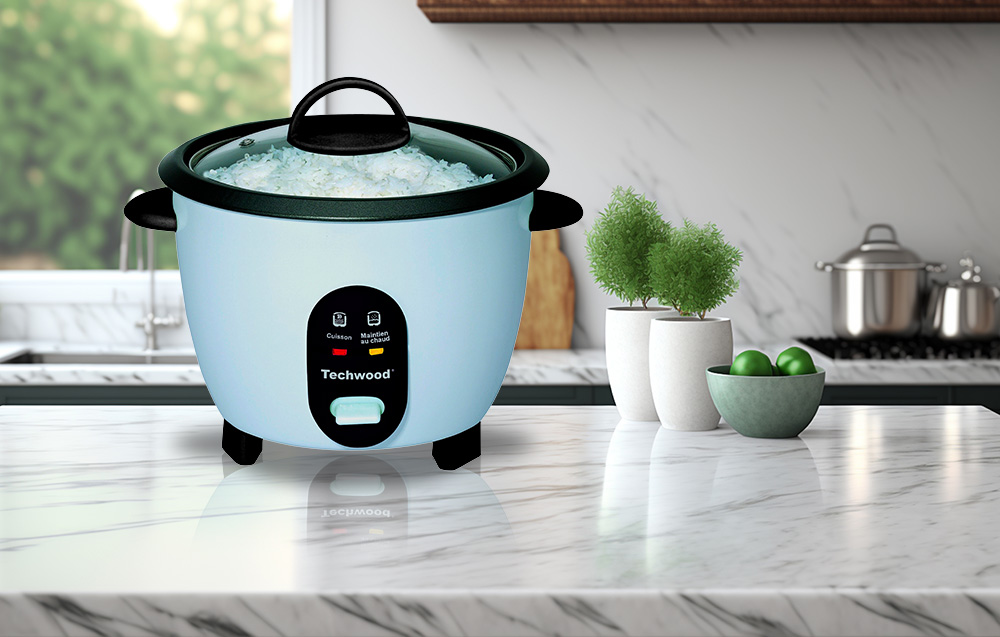 Practicality and convenience
The Techwood TCR-256 is equipped with a removable non-stick coated bowl, making it easy to clean and keep impeccably clean. In addition, insulating handles allow you to carry the rice cooker safely without risk of burning yourself. The cooking indicator lets you know how your food is progressing, and the keep-warm function lets you enjoy warm, delicious rice for a long time.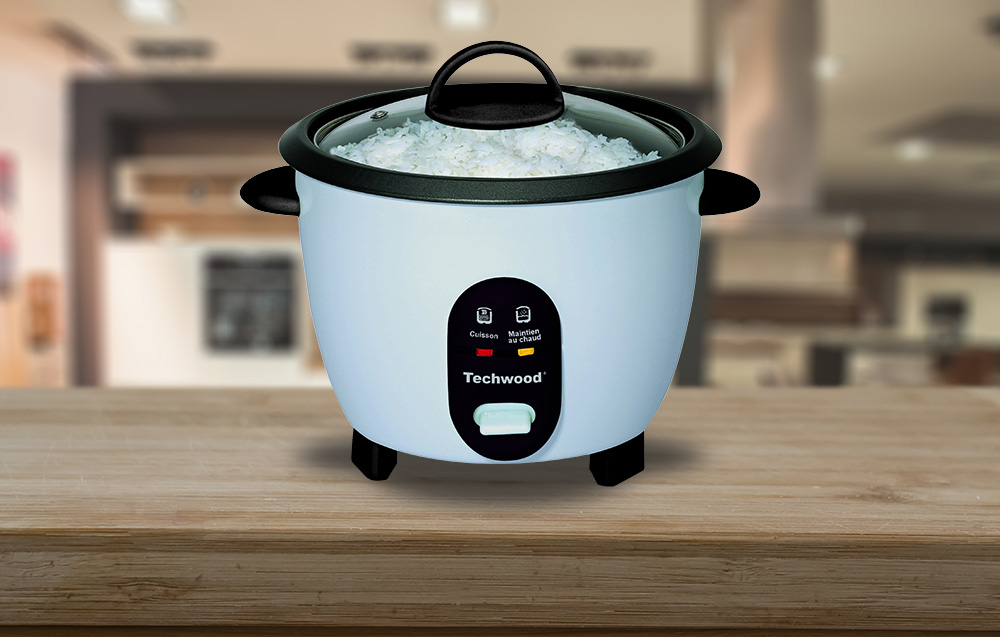 Brand
Techwood
Model
TCR-186
Capacity
2,5 l
Power supply
230V~ 50Hz
Additional features
Removable non-stick bowl
Glass lid
Insulating handles
2-position switch
Cooking indicator
Flat heat indicator