Insta360 Titan Farsight (Pro 2/Titan)
Insta360 Titan Farsight (Pro 2/Titan)
The Insta360 Farsight image transmitter will make it easy for you to create professional videos. It enables 360° live monitoring in real time, providing a detail-saturated, high-definition preview. The device is compatible with Insta360 Pro and Pro 2 cameras, and has a runtime of up to 3 hours on a single charge. You can also connect it to an external power source and record for as long as you need!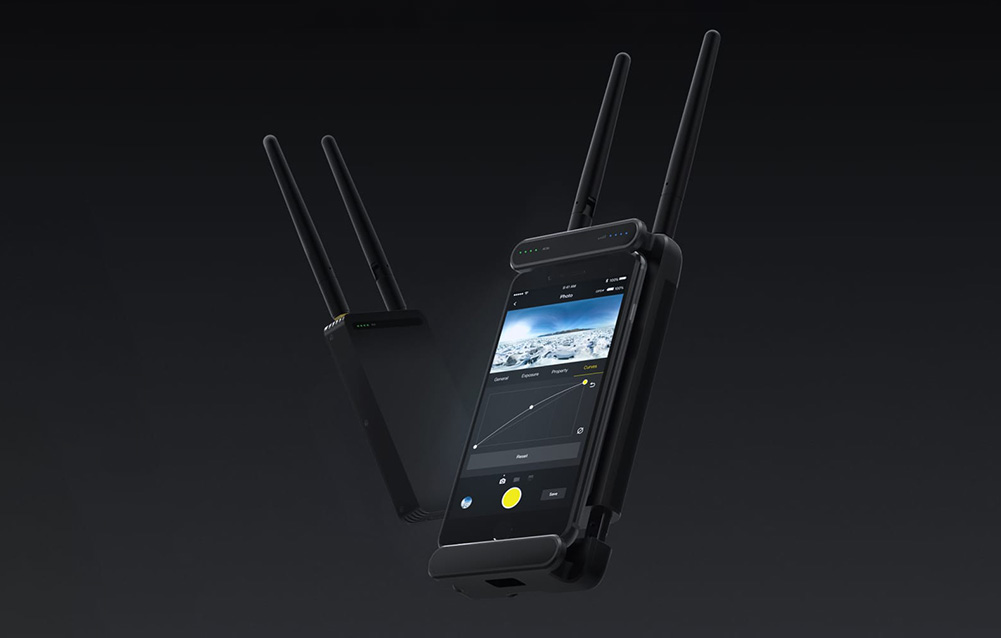 High quality live view
Have everything under control and enjoy even better results of your work. Farsight's video transmitter will let you conveniently monitor your recording in real time - it offers smooth viewing in high 1080p resolution. You don't have to worry about interference either - the device supports 5.18 GHz, so it can provide a stable, reliable connection.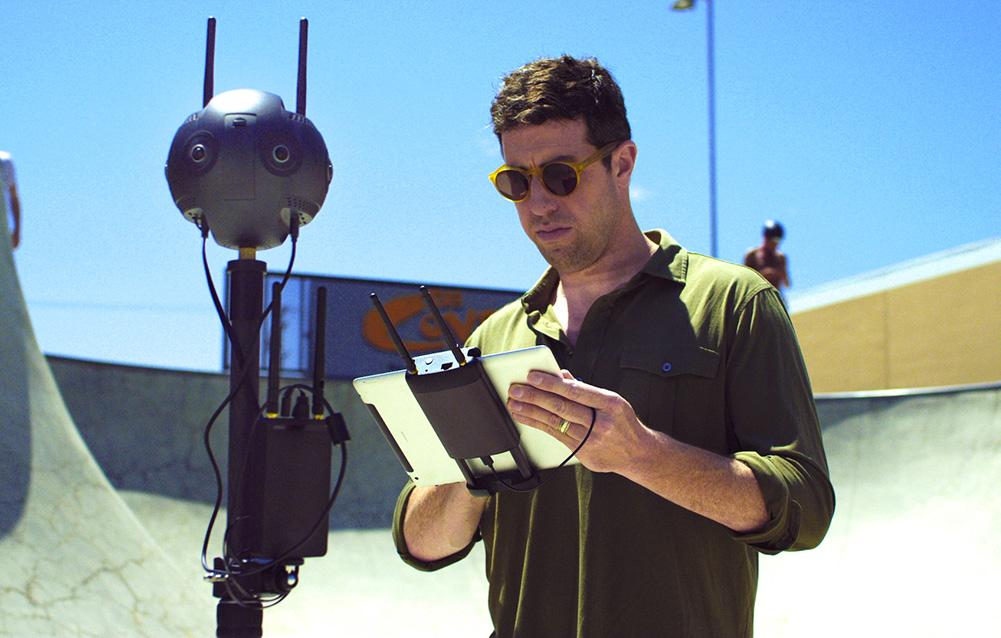 Long transmission range
Say goodbye to limitations. Farsight stands out with a range of up to 300m (ground-to-ground) or up to 1,000m (ground-to-air), giving you unparalleled freedom while you work. What's more, the transmitter is compatible with various devices such as smartphones, tablets and computers. So you can use the equipment you use every day without any problems!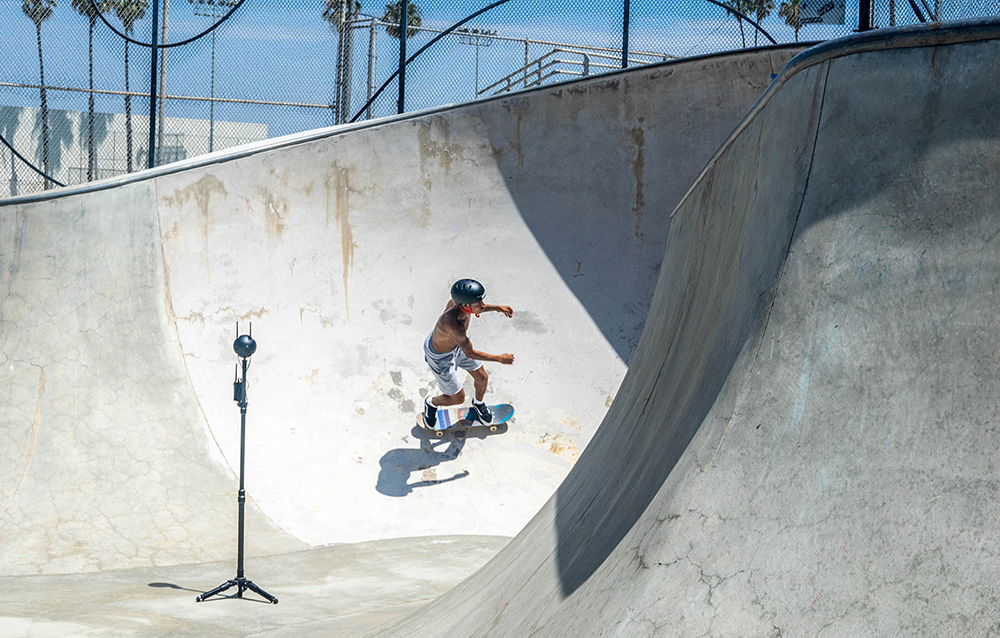 In the box
Transmitter
Receiver
USB to DC cable x2
Power supply x2
Micro USB to micro USB cable (155 mm)
Micro USB to micro USB cable (285 mm)
Micro USB to USB-C cable (155 mm)
Micro USB to USB-C cable (285 mm)
Micro USB to Lightning cable (155 mm)
Micro USB to Lightning cable (285 mm)
Stick mount
Antenna x4
Ethernet cable
| | |
| --- | --- |
| Brand | Insta360 |
| Name | Farsight |
| Model | CINPITX/A |
| Operating time | Approx. 3 h |
| Frequency | 5.18 GHz |
| Live view resolution | 1080p |
| Ground-to-ground range | Up to 300m |
| Ground-to-air range | Up to 1000m |
| Compatibility | Insta360 Pro / Pro 2 |